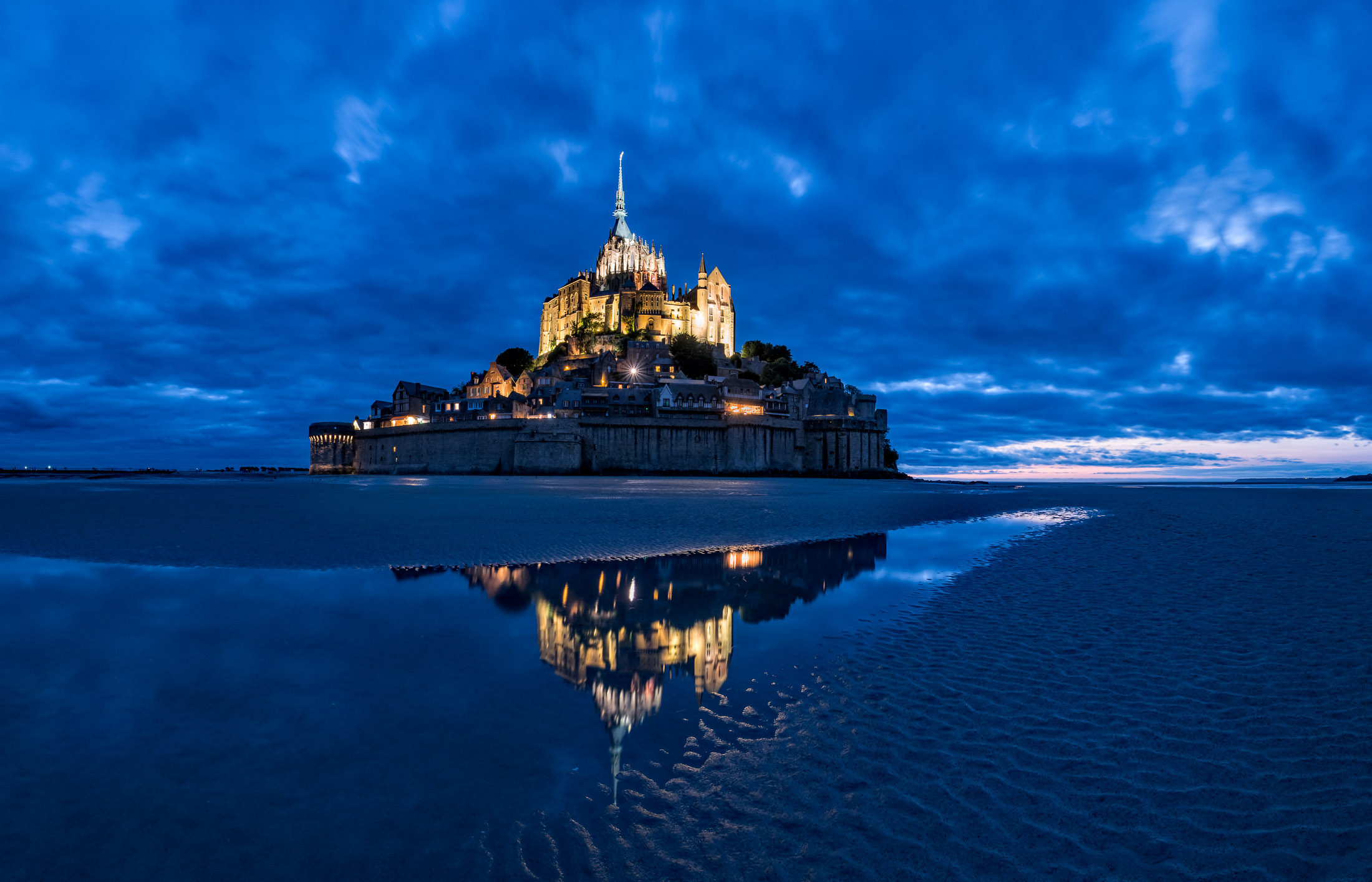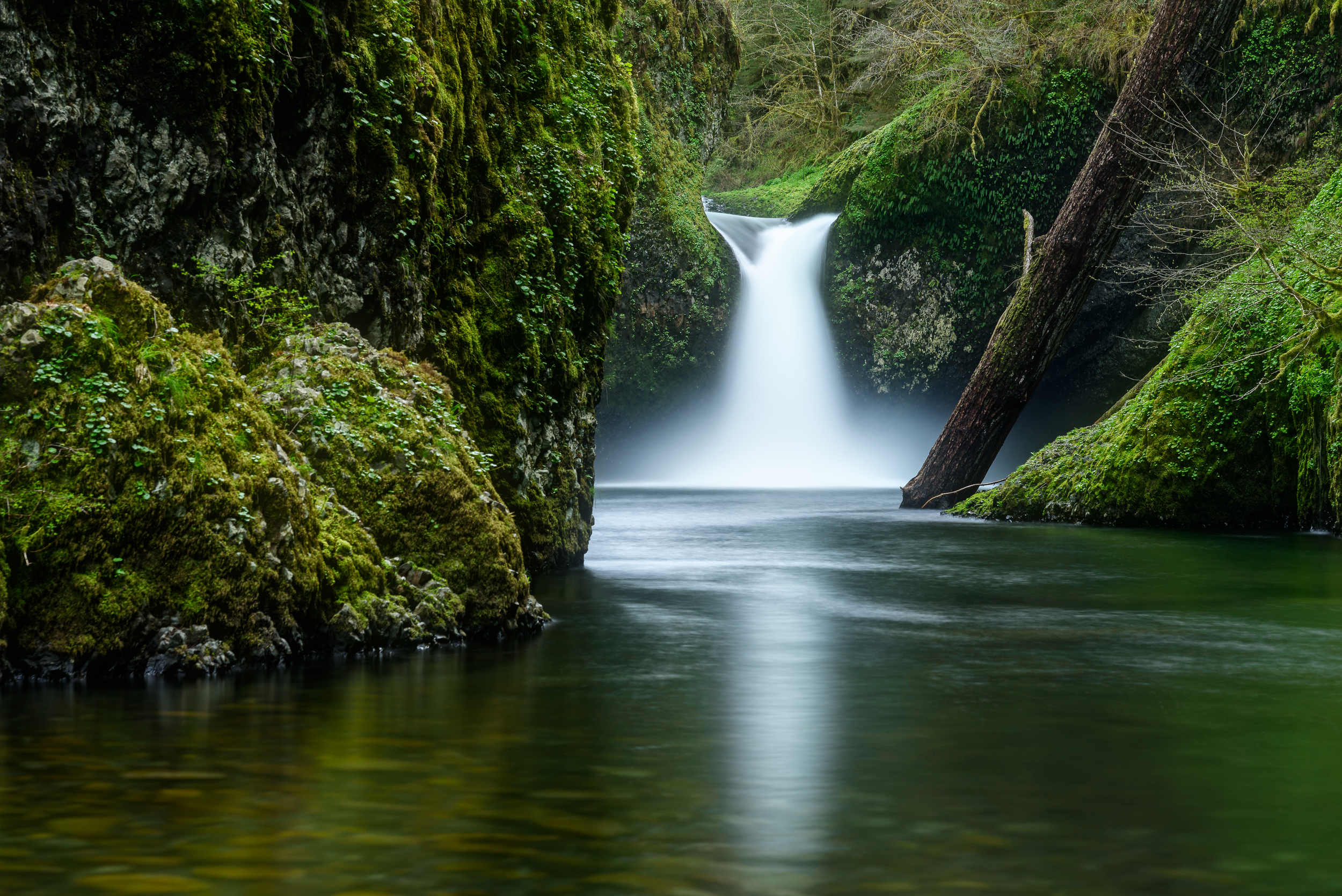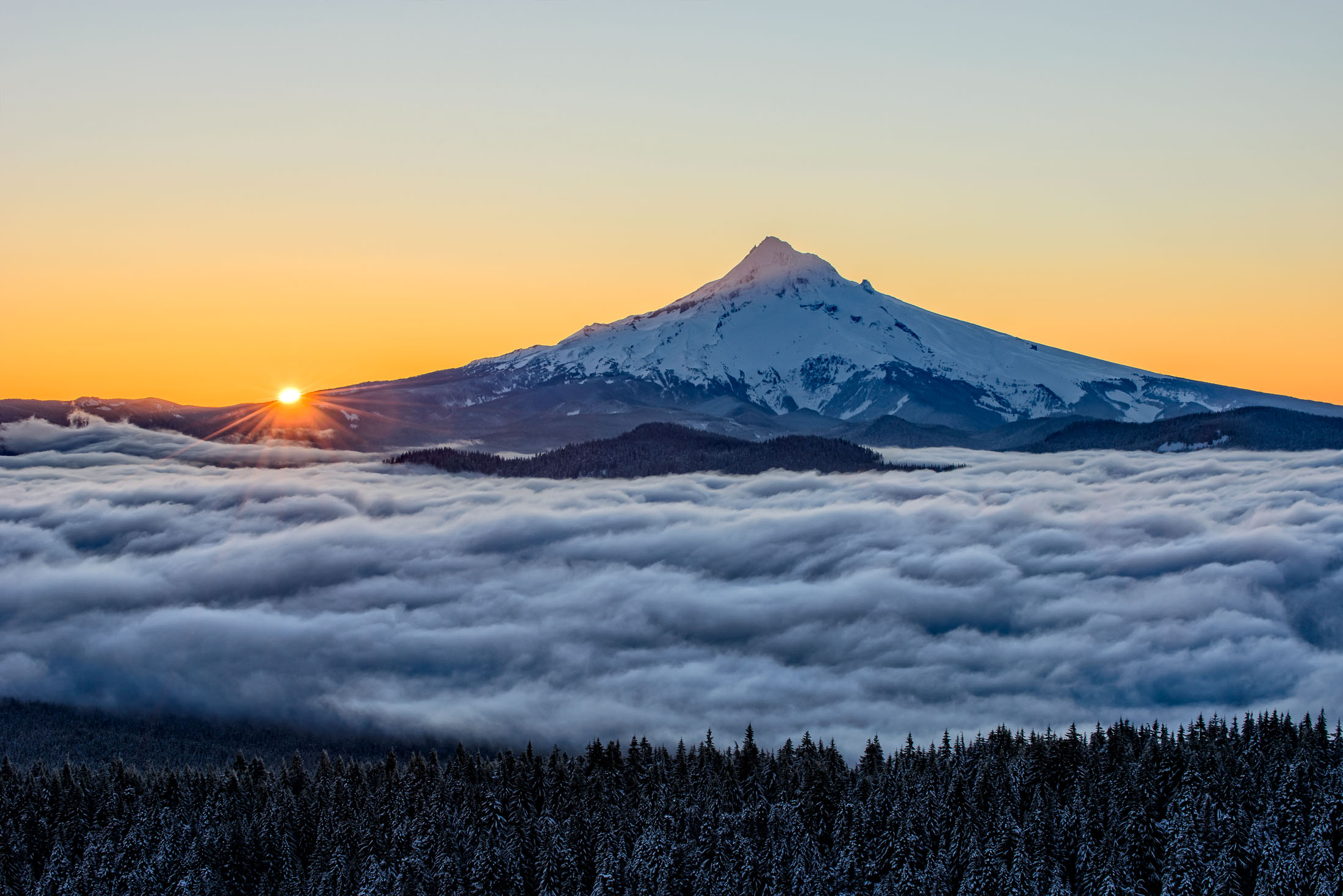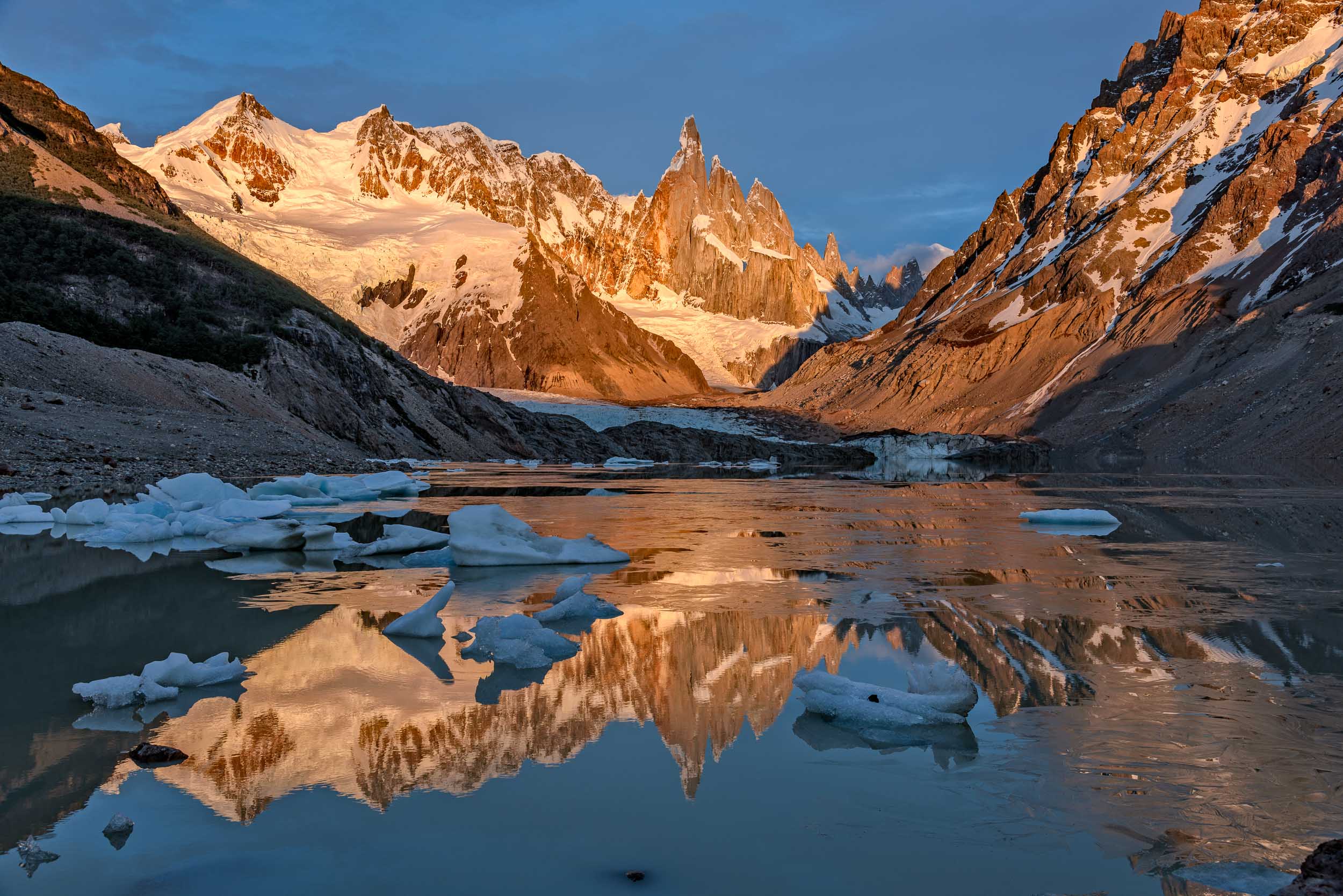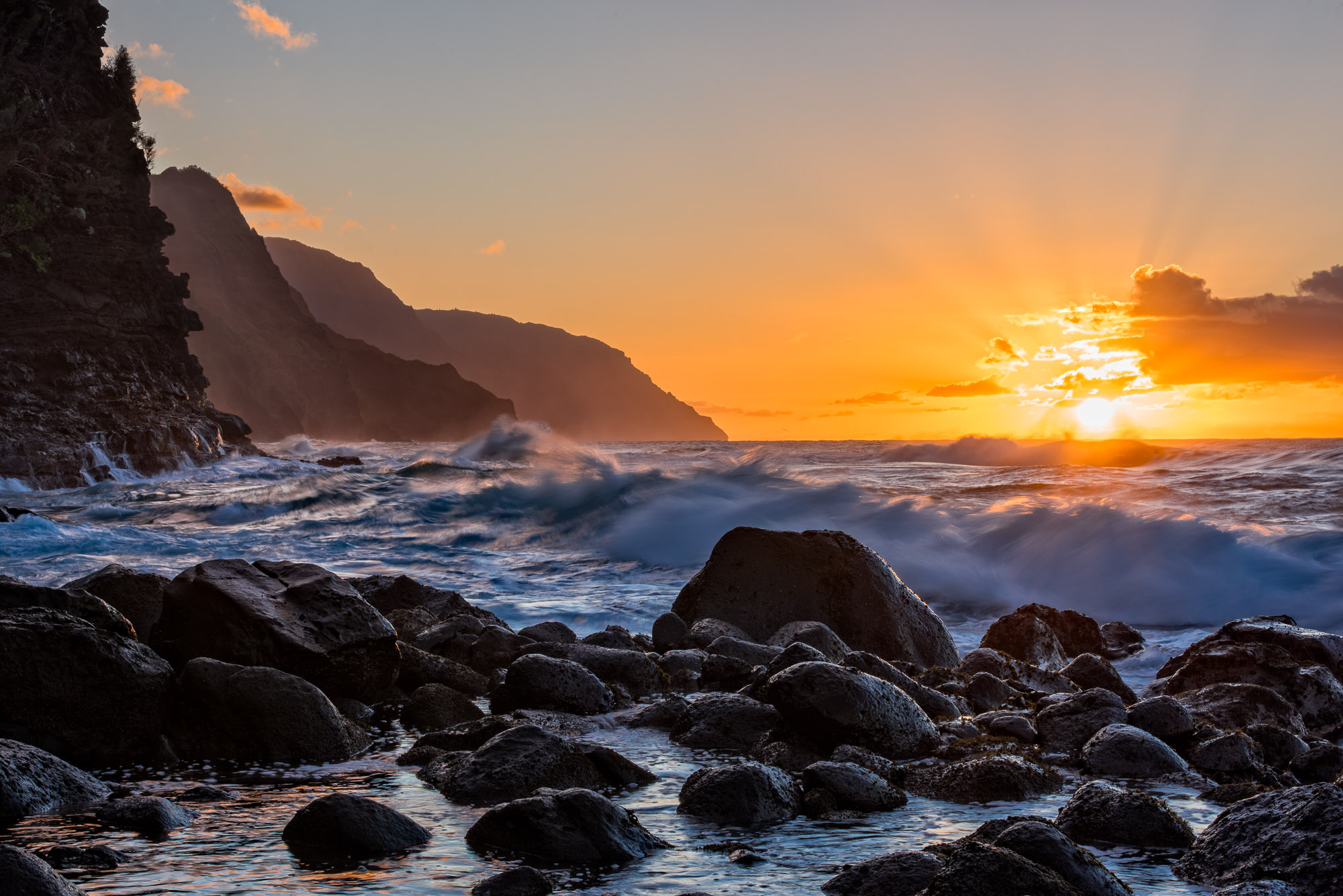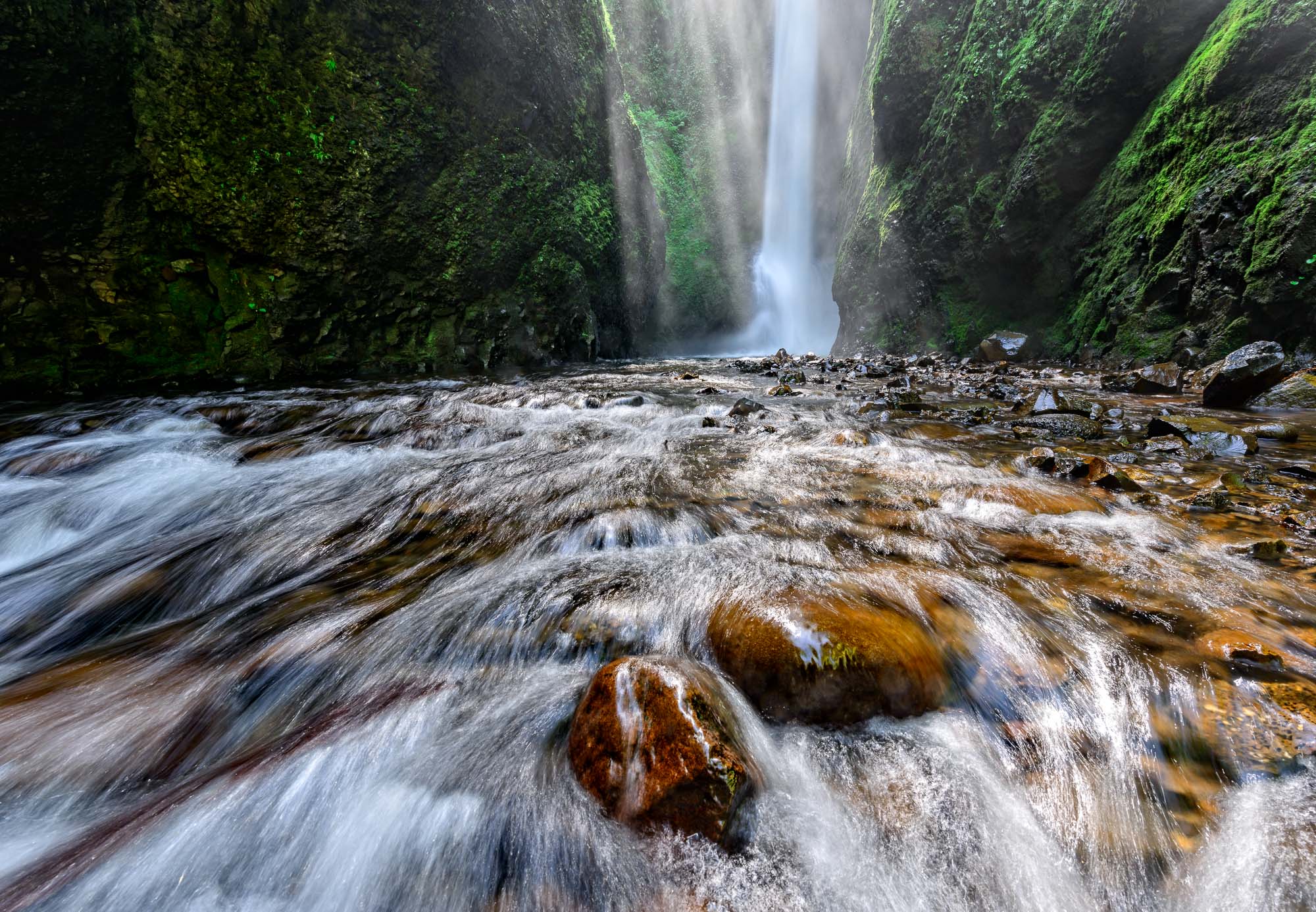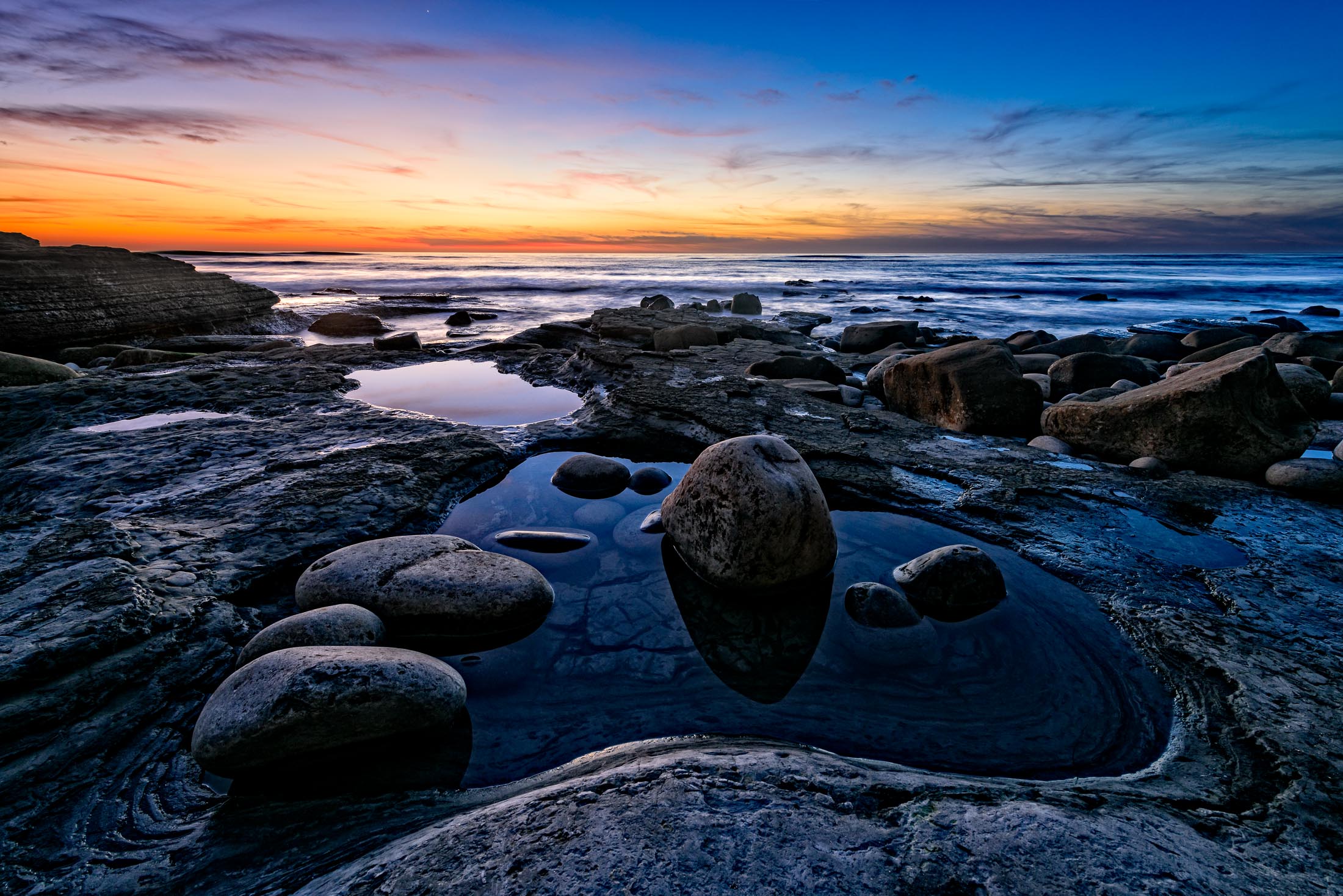 At Kahiltna Airport
Billy Long lands for Expedition Denali
Mount Hood with Clouds
Mt. Hood in late fall with little snow. Clouds surround it's base as the last light hits it's west face.
Mont Sant Michele France
Blue hour at Mont Sant Michele France as the ancient Monastery off the coast of Normandy, France reflects in low tide pools.
hudson.henry@gmail.com
One of the more lovely falls in the Pacific Northwest.
Fitz Roy Falls Patagonia
Mount Fitz Roy Rises above this waterfall outside El Chalten, Argentina
Slot Canyon and Sky
Looking up within a slot canyon in Arizona. Patterns and shapes in the walls form abstract textures from deep shadow to it's sunlit rim high above.
Manhattan Bridge
Closeup of Manhattan Bridge cables with Empire State Buidling behind.
Torres del Paine, Patagonia with Clouds
Close up of Torres del Paine National Park's mountains with clouds over the peaks.
Lago Torre
Lago Torre is at the base of Patagonia's famed peak Cerro Torre in Patagonia near El Chaltan.
LAST LIGHT ON THE PATRIARCHS: ZION
Sunset casts a golden glow on the Zion National Park's famous Patriarch peaks. They are dusted with snow and the trees below are yellow with fall color.
Mt Meru Dawn
Dawn light on the crater of Mt. Meru from Rhino Point.
Where Earth Meets Sky
A climber stares out from the summit of Mt. Rainier
Wings Alight
An Ibis spreads its wings as it lands on a rock in Lake Victoria
Na Pali Coast: Kauai, Hawaii.
The sun sets over big surf on Kauai's wild, roadless west coast.
Oneonta Falls
On the Oregon Side of the Columbia River Gorge, Oneonta Falls roars into it's narrow gorge through mist and sunbeams.
Cormorant Alley
Cormorants in flight and perched on pilings along the Columbia River on a foggy morning at Sauvie Island, Oregon.
Edge of Night
San Deigo's Sunset Cliffs just after Sunset
Zanzibar Paradise
Perfect ocean scene of white sand, tranquil blue water and puffy clouds in blue sky.
Olympic National Park Seastack
A Pacific Northwest Coast Icon.